AI application for CT scans
Cledar developed a CT scan analysis plug-in based on AI and ML Technology and enhanced by Complex Data Infrastructures to optimize hospital's diagnostic processes.
Country

Poland

Industry

Healthcare

Duration

2018
Complex Data Infrastructures
Data Modeling
ML Application Development
---
Overview
One of the pressing issues in healthcare is the lack of radiologists and the dwindling time they have for each case. Overworked and stretched thin, they risk overlooking potentially dangerous ailments. CT scans may be more comprehensive than single x-ray images, but they also present a bigger challenge and give more opportunities for devastating mistakes. A potential solution is to provide a second layer of verification with AI-powered software to analyze CT scans.
With cooperation from medical professionals, we created a proof of concept for nodule detection and characteristic extraction in the lungs.
Overview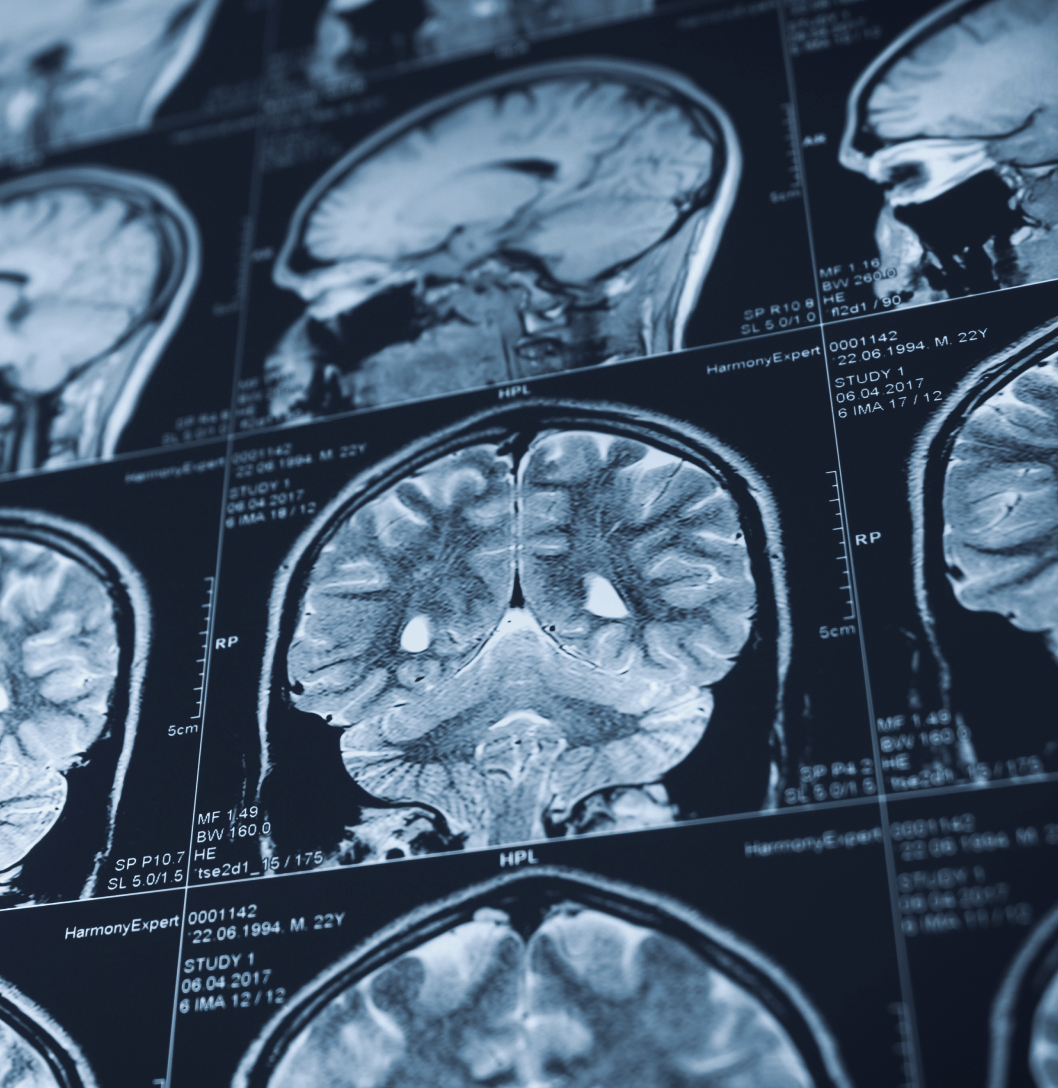 1K+ CT scans
analyzed during research
1K+ patients
in the database
Challenge
Cledar solved two main challenges. First, compared to simple X-ray images, CT scans are much more complex to process. The 3D structure of the scan raises additional challenges in handling data and model architecture. Therefore, there was a need to develop an additional level of substantiation for the CT scans.
Second, since CT scans are among the most common diagnostic imaging tests, this solution had to be user-friendly, compatible with existing software, and comply with privacy regulations. Thus, to make any solution usable for medical professionals it needed to be integrated with pre-existing software.
Challenge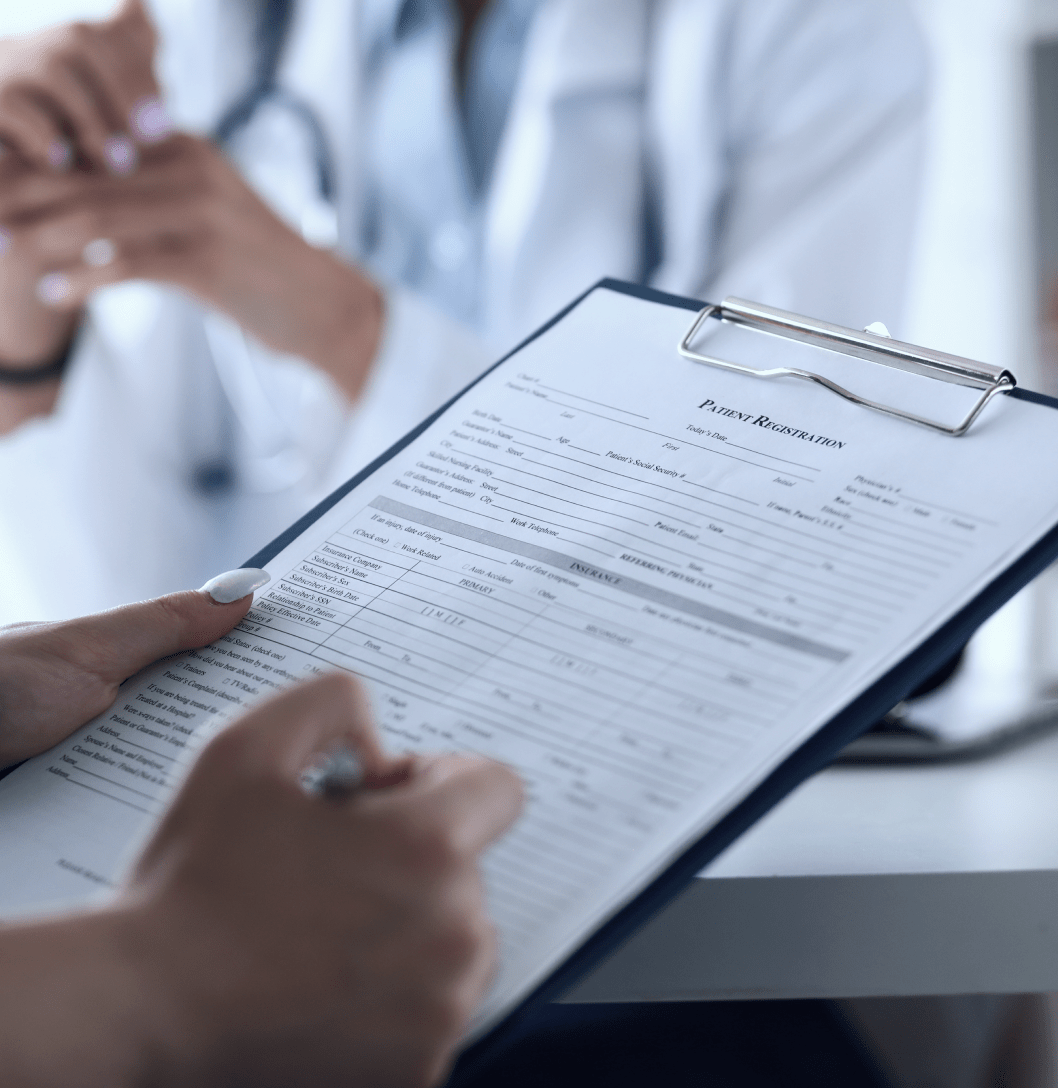 Solution
In cooperation with the local hospital, we obtained the data and knowledge needed for research, and we merged data with publicly available datasets. We then created and refined 3D segmentation annotations for each nodule. The result was a robust dataset essential for further development that managed the complexity of the data much better. The research revolved around 3D Convolutional Neural Networks which proved useful multiple times. With a generated region of interest, each nodule was analyzed, and all characteristics were considered in weighing whether it is malignant.
As to the second challenge, the solution was implemented as a plugin for the pre-existing software used for viewing and analysis of CT scans, making test results assessment quicker and more reliable.
Solution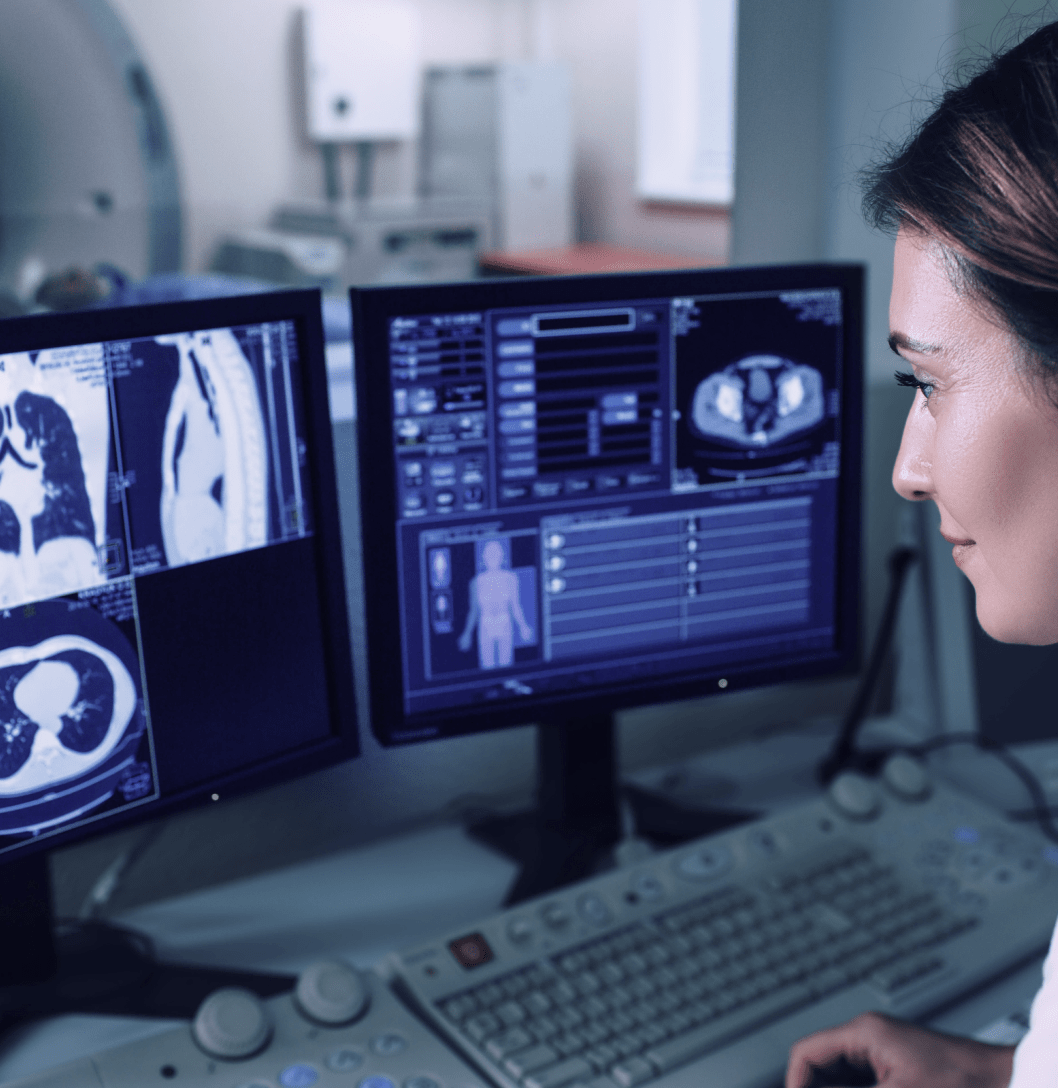 Outcome
The end result of this project by Cledar is a highly functional and efficient plugin for the pre-existing software used by the hospital. We made the evaluations more agile and efficient. Moreover, the prototype enables further testing and can be extended with additional functionalities.
Nodules characteristics
Full characteristics of detected nodules, enabling faster analysis of maliciousness.
Plugin for existing software
Implementation in form of a plugin for existing software for seamless integration, without the need for additional actions required to use the final solution.
Regions of interest generation
Automatic segmentation of potentially dangerous changes in lungs.
Coarse annotation improvement tool
For the most efficient use of time from consultants and medical professionals working with us, we created a tool for refining coarse annotations.